Baby Clipper has quickly become a favorite. The small front graphic is positioned where a pocket would be but on the back, the larger graphic of the sea plane is quite impressive. The sikorsky S-43 was from the 1935 era and is quite a classic.
The shirt is crafted from a custom heavyweight cotton that is woven right here in the USA. The sizes from HeavyTshirt.com are unusual so be sure to check out the shirt size guides found on the next tab.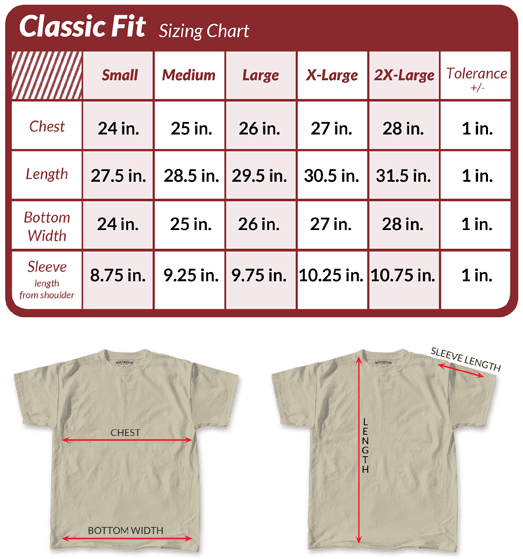 Basically, the only t-shirt I buy and I've purchased a lot of them. Why? It's not flimsy, it's well constructed, it's heavyweight fabric, it doesn't shrink, the classic fit and terrific designs. Need I say more!

Silk screen goes through the material

I buy these shirts all the time and have for several years. They're always well made. This particular shirt has an issue with the silk screen picture on the back, sticking to my skin. I'm not sure if they're all like this or just mine. Otherwise, it's the same great construction.