The newest print for our women's t-shirt collection is Corsage. This is a vintage Hawaiian spot print center front of the tee. The texture of the print creates a vintage feel that will wear well over time. All our women's tees have no graphic on the back of the shirt. Made with our heavyweight 100% cotton, the t-shirts will not shrink and will resist fading over the years. Be sure to check out the size cart shown on the tab before you buy.
NOTE: We have recently included a new ASH color style. In order to achieve the ash texture, we must use a blend instead of our normal 100% cotton fabric. The Ash fabric is made of 99% cotton, 1% polyester.
All standard colors are 100% cotton.
MADE IN THE USA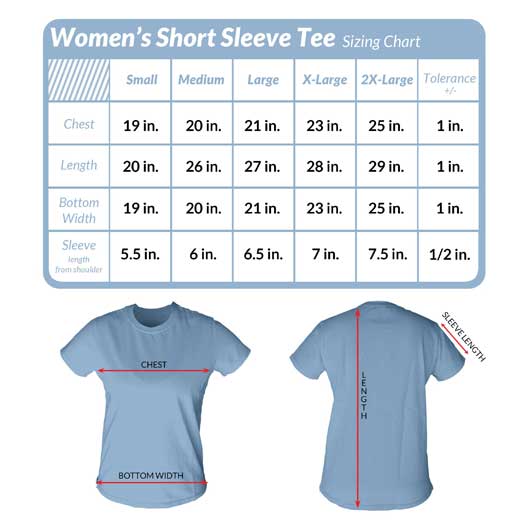 female
Adult