Flying Fish is a Men's tee with a beautiful mono-chrome back print and complimenting graphic on the front. This is a tranquil subtle print that makes this casual t-shirt a sophisticated style tee that can be worn to more than casual events.
The cotton fabric is grown, woven and processed completely in the USA. It is a heavier weighted tee that will not stick or cling to you on hot days. The natural fabric content will breathe making this one of the most comfortable tees you will ever own.
The Tall Fit tees are made to cover more length in the body and the arms. Be sure to check the fit guide on the next tab to ensure you are getting the right fit. This print is currently available in all fit styles.
MADE IN USA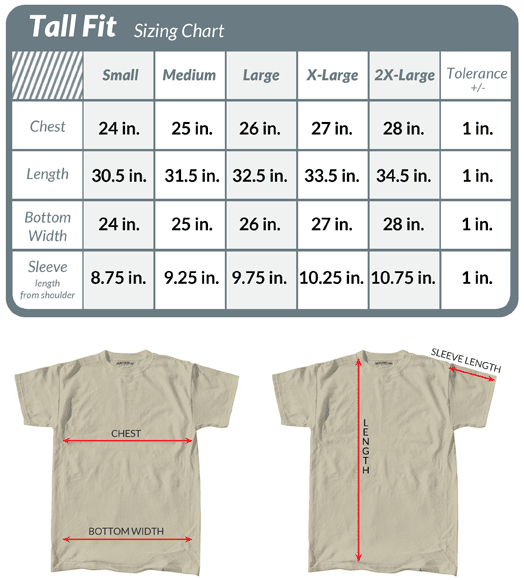 Short Sleeve
Male
Adult