We have added two new prints to our line of women's tees. The Hibiscus leaf band features a tonal leaf band across the chest with just a couple little hibiscus flowers to top it off. The flowers have a texture to give it a vintage Hawaiian feel. For our women's tees, there is no print on the back of the tee.
NOTE: We have recently included a new ASH color style. In order to achieve the ash texture, we must use a blend instead of our normal 100% cotton fabric. The Ash fabric is made of 99% cotton, 1% polyester.
All standard colors are 100% cotton.
MADE IN USA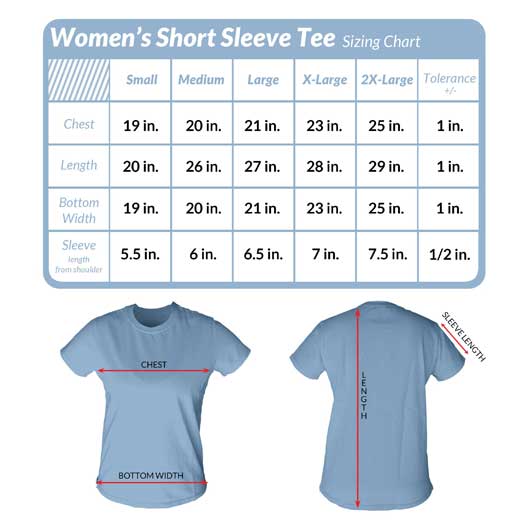 Love the design, but run really small.