Honu Paddle Club long sleeve t-shirt for men.
When shopping online at HeavyTshirt.com you find a heavy duty cotton t-shirt that is made in the USA from 100% cotton. Garment dyed to withstanding extremely hot temperatures, your new pro-fit tee will have a much less chance of shrinking and fading. These men's premium shirts look great right out of the dryer and are slated to outlast any other in your quiver. Be sure to check the size charts before you buy! Heavyweight tees are like no other. The classic fit version is more than one size larger than you are used to buying in the department stores and you don't need to account for shrinkage. Don't waste money with returns and exchanges, measure your tees as directed and get it right the first time.
Premium T-Shirts - Long Sleeve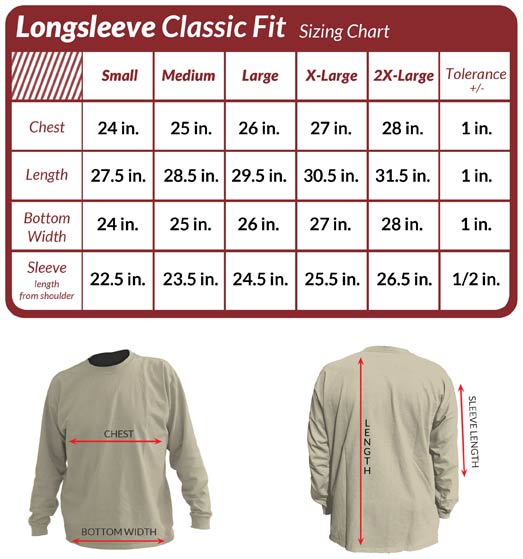 Long Sleeve
Needs to be available in more colors

I have the short sleeve long sleeve (printed). The quality of these shirts are thick, warm and only get better with time. Not to mention they don't shrink. I also recommend the classic Henley (long sleeve). For the regular blank t-shirts. There are lots of colors. When you put this t-shirt on you'll know where your money went. Excellent products. Looking forward to the new Prints.