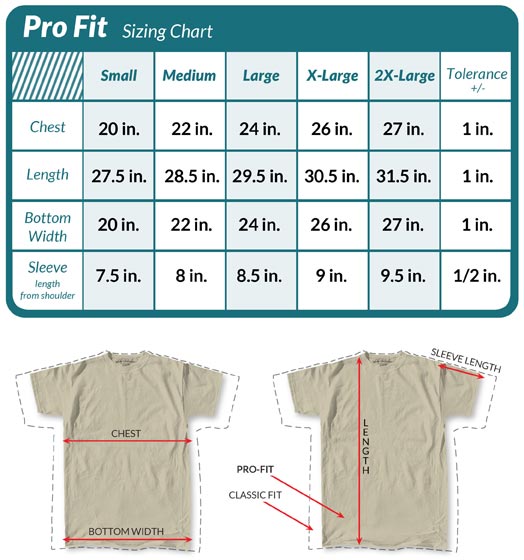 Short Sleeve
Male
Adult
Best t shirt I have. I have over 100 t shirts

Washes will no shrinkage fits as expected

Great Shirt; but size charts bad

this is a truly great shirt. Wish I had 10 of these. But the sizing charts at HeavyTShirts is bad. The largest chest size measurement I saw was 27. Well, that's not correct. So, instead of chatting online, I guessed at XL (which is what I normally wear). But it drowns me. I'll buy another and give away the first one. Note from HWC - Please review the size charts and even the video about how to measure. It is important.