Liberty is a popular American Graphic Print t-shirt from HeavyTshirt.com. Now available in the long sleeve version, it has a large American Flag print on the back with a coordinating graphic on the front chest area.
Made in the USA
100% Cotton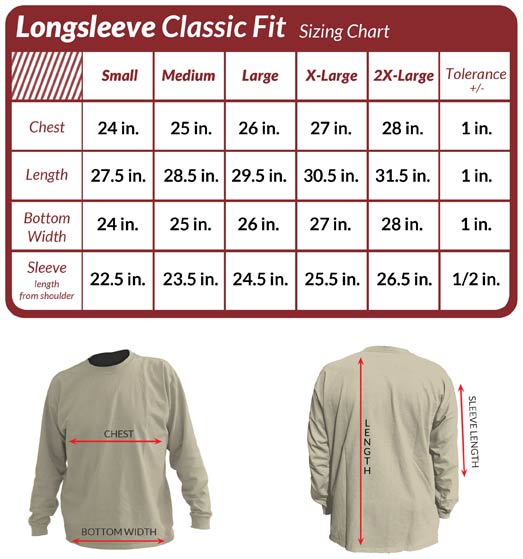 Long Sleeve
Male
Adult
Liberty long sleeve (tidal wave)

About the Liberty long sleeve. Thick, and very comfortable. The color I pick was called tidal wave. The picture I ordered it from didn't do justice. The color is out of this world. You have to make more shirts with that color available.

One of my favorites, great American quality. Can't be beat.