Palms away - available in our classic fit long sleeve tee. The mini band printed across the front and the back is a mono-colored leaf print that leaves you with a sense of peace and calm no matter what season you find yourself in. Made with our heavy duty 100% cotton and completely made in the USA.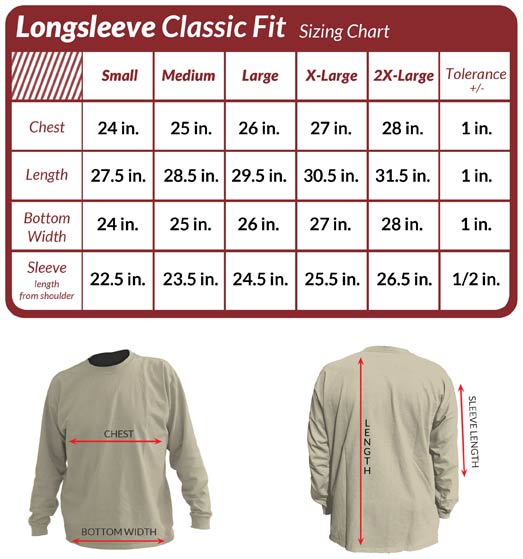 Long Sleeve
Love it

Palms Away | Long Sleeve Classic Fit Tee

Another quality purchase. I have been purchasing Heavyweight (previously Old Honolulu) t-shirts since I first picked up one in California in 2007. I still have the original one and about 15 other long/short sleeve t-shirts. Always great graphics, great fit (get a size smaller than you normally wear) and last years.