Parcel post is a returning vintage graphic print with a larger spot on the back and a coordinating small spot on the front. The beautifully colorful print is soft to the touch unlike many large back prints that you will see in the stores. The vintage look and feel of the Hawaiian landscape will inspire you to book your vacation right away.
All our tees are made with the same heavyweight cotton fabric that is created right here in the USA. Our sizes are quite different than the usual so be sure to check out the fit guides and size charts for each fit style.
Still made in the USA using 100% cotton fabric.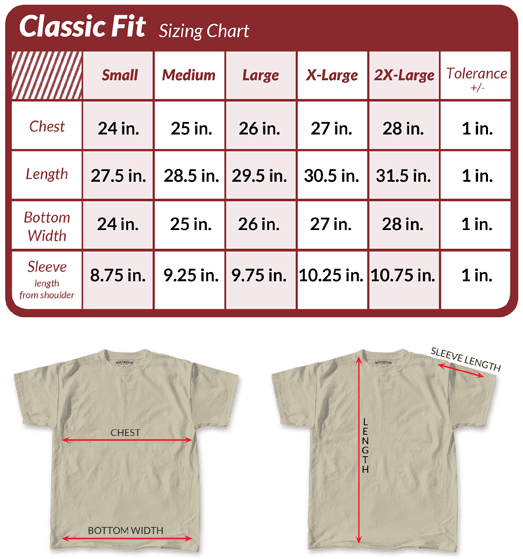 Short Sleeve