This is one of our Best Selling designs of all time.
Back by popular demand, the clipper plane is positioned center back on our Trans Pacific heavyweight Hawaiian t-shirt. With all the island's paradise surrounding it, the vintage clipper plane is taking flight. On the front left chest there is a small graphic print. The non-scratchy shirt label is printed inside the neck for your comfort and all graphics are soft and pliable.
Constructed of a heavyweight 100% cotton and custom produced for us right here in the USA, each shirt is garment dyed to eliminate shrinkage and reduce fading. The pro fit version is cut a little closer to the body than our classic fit so be sure to check out the sizing chart to make the right choice and avoid costly returns and exchanges.
MADE IN USA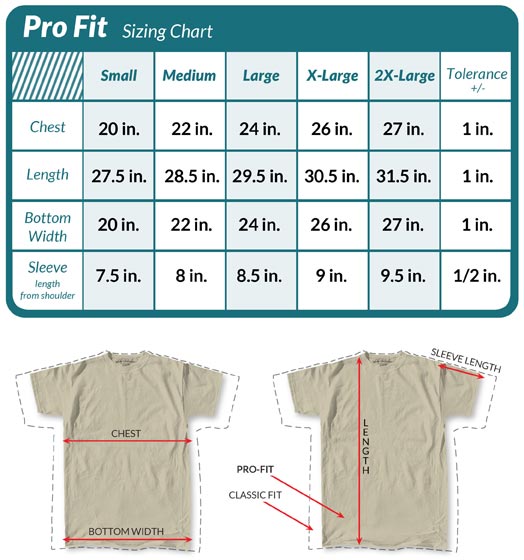 Short Sleeve
Male
Adult
I just got two of the Pan American t-shirts today. I have NEVER seen any t-shirts that could even come close to what you get in these t-shirts. This is a HEAVY cotton shirt, with the best collar for any t-shirt. The design on the back is 'AWESOME'. At $26.00 you can't beat this price. I'm a retired Veteran and I'm a perfectionist, If you buy one t-shirt using the size guide and if you are like me you will see just how nice these t-shirts are. I'm planing on buying many more t-shirts from this company. KM

Exceeded expectations!