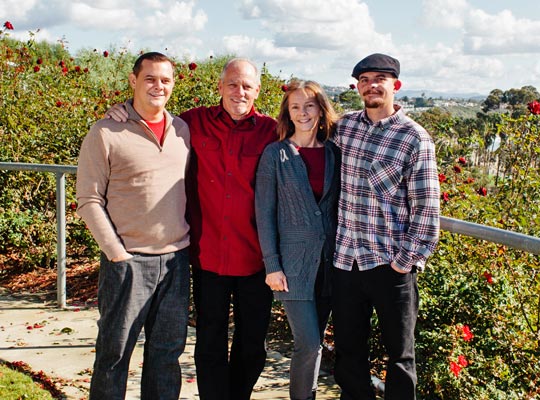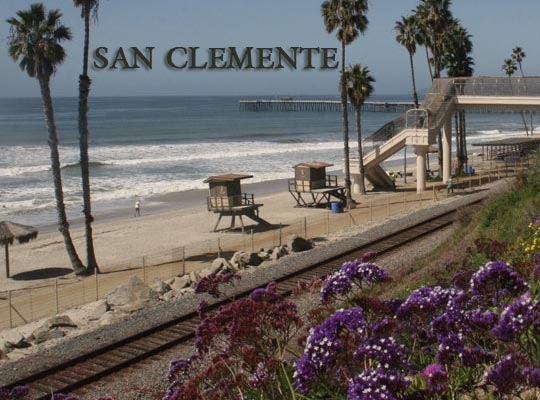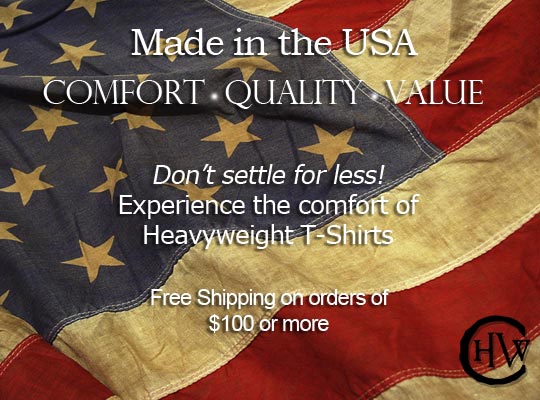 Our Story
Heavyweight Collections - the pioneer of the original heavy t-shirt. By now you may have gotten acquainted with our premium quality brand of heavy cotton T-shirts for men. As with some of our previous brands like Go Barefoot t-shirts and Old Honolulu Trading Company, we remain consistent in our commitment to be the "Made in the USA " brand of casual Men's shirts. We take great pride in providing a unique line of men's shirts for casual or work wear. All cotton is not created equal. That's why we work closely with our knitter and printers to ensure that you get the highest quality available on the market today.
Our men's Heavy T-Shirts are made in the USA by our company that has a history and experience that spans several decades. We are committed to offering a product that is superior in quality at a reasonable price. You'll be hard-pressed to find anything like it. In our online store, you will find other cool summer clothes for men like Go Barefoot walk shorts and a selection of board shorts from Hawaiian Island Creations.
Although we are known most recently for our vintage aloha style of Hawaiian t-shirts, we have expanded our brand to include t-shirts from several popular perspectives. Our pro-fit tee is the newest addition to our line up of casual clothes for men who like a more standard fit. We have our pro-fit tees available in the simple blank version and as well as a small selection of graphic prints.
Whether you Shop Online or visit our Men's T-Shirt Store in San Clemente, be sure to check in with us often to see how our T-Shirt collections and other categories evolve and grow. We look forward to seeing you here as you build up your collection premium t-shirts with us.
Our showroom
& t-shirt store
San Clemente Store Hours:
Tuesday through Friday - 11AM to 5PM
Saturday 11AM - 3PM
Our Mailing Address:
3303 S. El Camino Real
San Clemente, CA 92672
Toll Free: (855) 452-0400
Check Us Out
Constant Contact AllStar
---
Review us on Yelp
Read our additional
filtered reviews
---
Featured in Shirts Made in America
---
Featured on Fox Business
Heavyweight Surfer T-Shirts Made in the USA
---