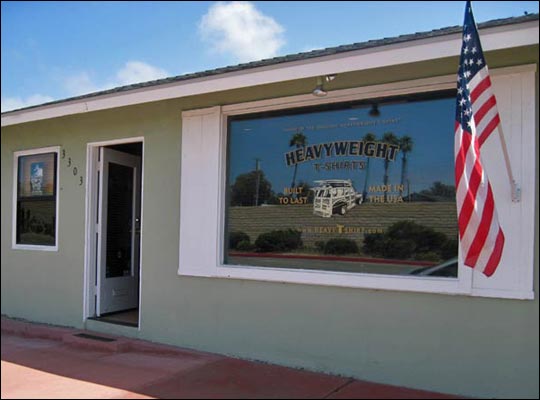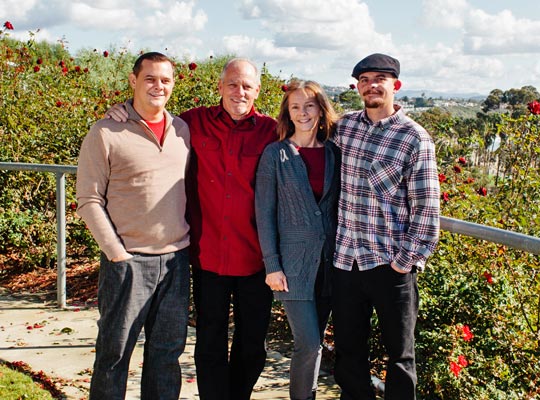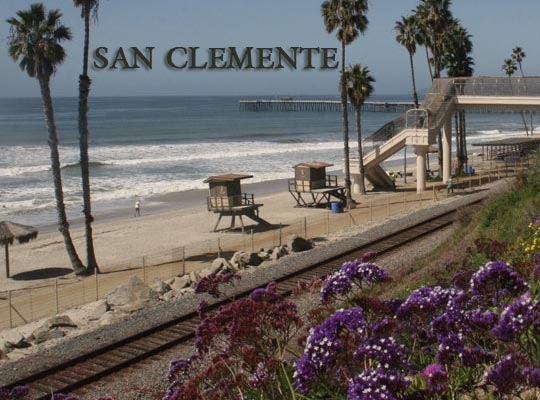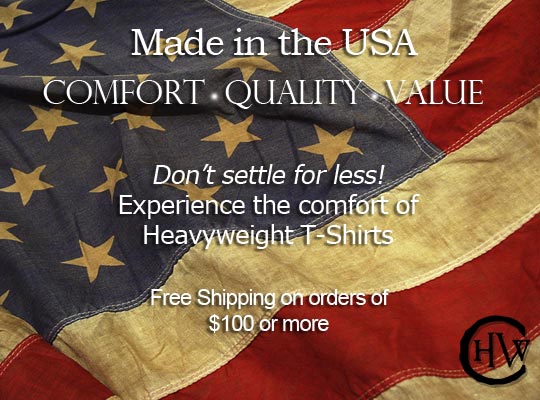 Our Story
Heavyweight Collections - the pioneer of the original heavy t-shirt.
By now you may have gotten acquainted with our premium quality brand of heavy cotton T-shirts for men. Previous brands include "Go Barefoot T-Shirts" and "Old Honolulu Trading Company". Our decades of experience ensure a consistent, strong commitment to you and to this "Made in the USA " brand of casual Men's shirts.
Your struggle to find a unique high quality t-shirt is over. We understand the agony of comparing shirts online. Because all cotton is not created equal, you need to know a few secrets to finding the best! Our professional and courteous team will take the guess-work out of it for you. You can be confident that we will send you the highest quality tee on the market today. Superior quality for a reasonable price; Now that is eye-opening!
Heavyweight T-shirts in three fit styles!
You'll be hard-pressed to find anything like these.
Classic Fit: Has a higher fit crew neck that will not stretch out. A boxy-fit body style with an off-the-shoulder roomy sleeve. Available in printed or blank tees.

Pro Fit: for men who like a more standard fit. More narrow in the body and sleeve than the Classic Fit. Available in the simple blank version and a small selection of graphic prints.

Tall Fit: Same basic style as the Classic Fit but about 3 inches longer in the body. Be sure to compare the fit guide before you buy.
Shop Online or visit our Men's T-Shirt Store in San Clemente. Either way, be sure to check in with us often to see how our T-Shirt collections evolve and grow. We look forward to seeing you here as you build up your collection premium t-shirts with us.
Our showroom
& t-shirt store
San Clemente Store Hours:
Tuesday through Friday - 11AM to 5PM
Saturday through Monday - Closed
Our Mailing Address:
3303 S. El Camino Real
San Clemente, CA 92672
Toll Free: (855) 452-0400
Check Us Out
Constant Contact AllStar
---
Review us on Yelp
Read our additional
filtered reviews
---