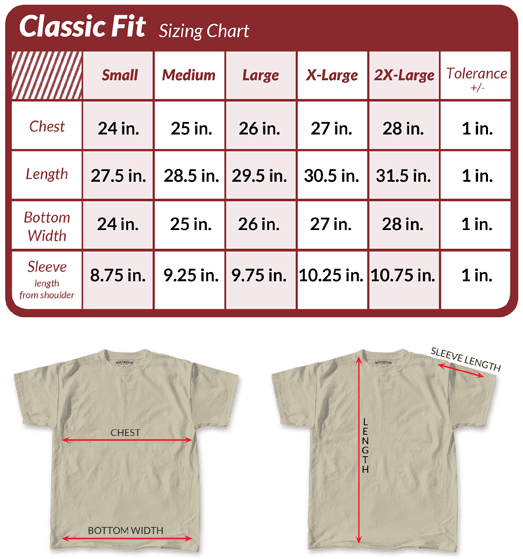 Short Sleeve
Such a cool looking design for a computer nerd (me). I love these tshirts.

Highest Quality T-shirts Available

I've been a long time customer and have purchased quite a few of the Classic-Fit T-Shirts. With every single purchase, the quality and fit of each one has been outstanding. My last order of the new Honu Club tees were no exception. On several occasions, I have been asked, where I purchased my Tees and have gotten plenty of positive comments on the look and feel. With lightning fast shipping my orders arrive nicely folded and carefully packaged from heavytshirt.com I couldn't recommend them more and think you will be impressed with the fit and quality like I am.