Tapa Lauae is a distinguished Hawaiian T-Shirt design featuring a mini-band print across the front and back of the premium t-shirt. The Hawaiian lei is constructed of a masculine Hawaiian leaf stranded on top and bottom by a contrasting tapa pattern. This is a print that has already become a favorite among loyal customers of heavyweight tees from HWC.
As with all our tees, this design is printed on a heavyweight cotton tee made in the USA. The classic fit tee is at least a full size bigger than the standard tees you find in the stores and is garment dyed to help reduce the chance of shrinking and fading.
Check the size guides found on this page and save yourself time and money by getting the right size and fit style.
Hawaiian T-Shirts made in the USA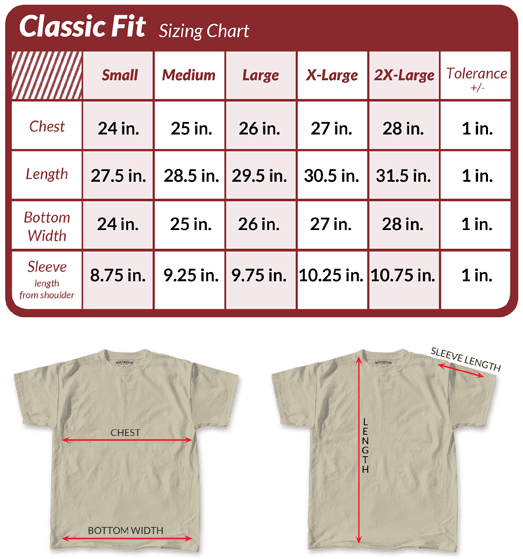 Short Sleeve
Male
Adult
Truly an "old school" tee, thick cotton with cool graphics front and back!

Shirt was just as pictured.

Wonderful quality shirt

OK. let it be known that I love Heavyweight t-shirt. They have become all that I want to wear! As for the Tapa Lauae, I knew when I saw this design it was going to be a favorite, but it's even better when you actually see it.!! I got 2 White, 2 Olive (Which are really a very nice brown!!) and would have purchased 2 black if they had them in my size. Great Job Heavyweight!!!!!!

Great looking shirt and it's extremely comfortable. Their shirts are very thick. Exactly what I was looking for.