Flashback became a favorite in our other fit styles so it is available in our Pro-Fit category. You can choose from both the long sleeve or short sleeve tee. Flashback has a unique fire-like graphic design will remind you of negative photography effects. This gives the graphic an interesting feel that will evoke memories of summer days gone by. As with many traditional Hawaiian t-shirts, Flashback is sure be a conversation starter.
Your choice for heavy t-shirts are Made in the USA. This casual surfer tee is constructed using our custom heavy 100% cotton. Each shirt is garment dyed to minimize shrinkage and reduce fading. The fit style is different than the generally mass-produced tees you see at the mall. If you have never tried our heavy t-shirts you will want to check out the fit guide on this page to make sure you get the right size.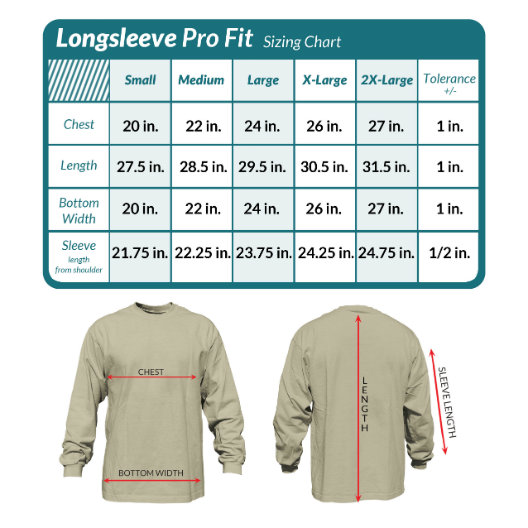 flashback long sleeve surfer t-shirt

i love the shirt but am disappointed that you no longer offer this shirt in XL. i think it's your best design.