A Vintage Sea Plane has now arrived on our high quality men's tees. A Flying boat, as they called it was traditionally beloved by the those dwelling in paradise, the Hawaiian islands. Now it is available for all of you to enjoy.
Available on our generously sized classic fit tees. Designed with your comfort in mind, the premium tee is cut at least a full size larger than you are used to seeing. Since we now have three fit styles to choose from, it is important that you check out the fit guide on this page to help you select the proper size.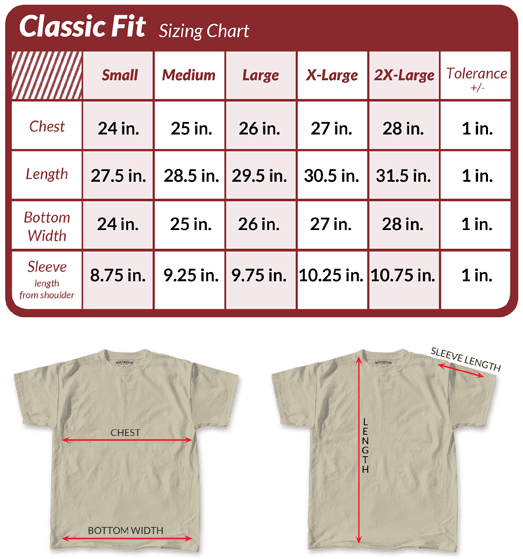 Short Sleeve
This shirt is one of my new favorites ! Great artwork in an understated band. As always the heavy cotton and stitchwork is top quality.