A Vintage Sea Plane has now arrived on our high quality men's tees. A Flying boat, as they called it was traditionally beloved by the those dwelling in paradise, the Hawaiian islands. Now it is available for all of you to enjoy.
Available on our generously sized classic fit tees. Designed with your comfort in mind, the premium tee is cut at least a full size larger than you are used to seeing. Since we now have three fit styles to choose from, it is important that you check out the fit guide on this page to help you select the proper size.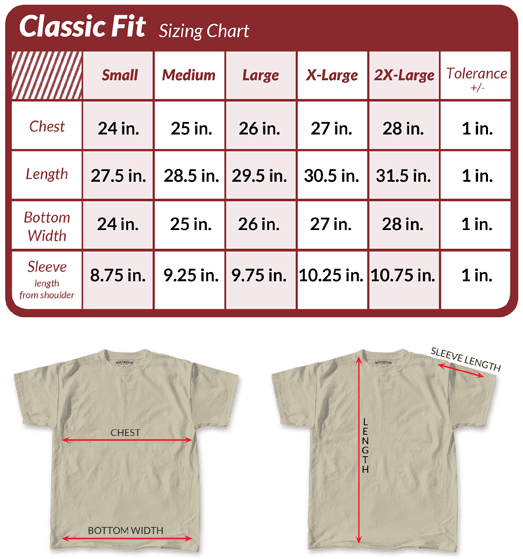 Change of material used in Heavy T-Shirts

I have been a customer and fan for many many years, even visiting the store in SoCalif. This shirt, as well as the other 2 shirts in the order, are made of a different material than you have ever used in the past. Although the quality is good, it has an elastic characteristic to it, and is a little bit clingy. It is also just a bit smaller than the non-stretch material you have always used. I seriously like the traditional material and hope you will go back to the other 100% cotton material used in the past.