Pacific Island heavy t-shirt is a traditional band print featuring Hawaiian symbols and art styles. It is a simple but sophisticated t-shirt print that is perfect for discerning tastes who shy away from the flashy. Perfect for summer days or chilly evenings at the beach. This print is also available in our new heather color. This color is achieved by breaking away from our long standing policy of keeping 100% cotton shirts in our line. This one has a 90% cotton and 10% poly blend in order to get the coveted heather fabric look.
Available in all fit styles, be sure to check out the fit charts on each page to ensure you are getting the right size. Each fit style is quite different and all our shirts fit larger than the standard tees you will find in the stores.
We recommend that you watch the video found here in order to ensure the very best experience in finding your fit.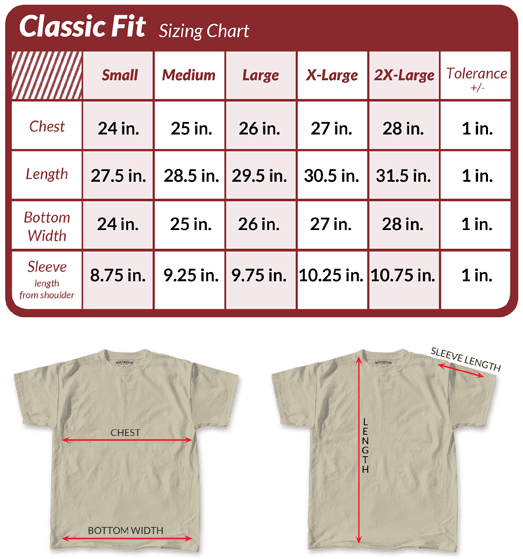 Short Sleeve
Shirt was just as pictured.

Great quality shirt.

WOW! This One's Fantastic!

I showed this to my wife on the website and she said, "You have to get that one!" I have it in the tan and the white and the design is a complete winner. Another victory for Heavyweight!!

This shirt brings me back to Waimea Bay in the 60s. A true classic with the Classic features that make this tee superb.

I found and bought my 1st H.W. Tshirt last year and loved it. My limited computer skills allowed me to buy another on line recently(after I called the cust. service # to inquire about sizes. He was very helpful and pleasant.) I call my favorite Tshirts my "Dress" shirts because I wear them to look my best. As I pack for a weekend wedding in San Diego, my 2 Heavyweight "Dress" T's will accompany me on beach strolls and casual times with the cousins. Best Made Tshirts ever!!