Our Hawaiian mono-chromatic mini-band graphic tee South Pacific in the Pro-Fit body style. This versatile tee is great to wear out for a casual dinner out on the town or maybe even just out around the neighborhood on the weekend. South Pacific Hawaiian t-shirt features a variety of petro-glyphs that convey a laid-back island feel.
As with all our heavy weight t-shirts, the South Pacific Hawaiian Tee is also constructed of our ultra heavyweight cotton that is made in the USA. Each shirt is garment dyed to minimize shrinkage and reduce the chance of fading. The pro-fit body style is designed to fit a little closer to the body for a more sporty fit. be sure to check out the size chart for guidance in selecting the best fit for you.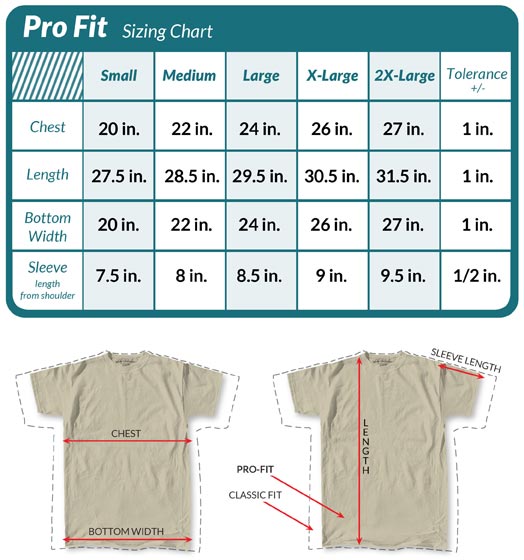 Definitely the heaviest weight T-shirt I have ever worn. These things will last a long time and will help keep you warm in colder weather. (Who wears a T-shirt in cold weather? Well, I do as my base layer, followed by a jacket or overshirt). Word of advice though: buy one size down from your typical size, and if you are thin, also buy the pro fit. These things are huge.

A wonderful Classic Tshirt.