Tahiti Stripe is a new Hawaiian t-shirt design with the band print appearing on both the front and back of the shirt. This leafy Hawaiian print is interrupted by a couple racing stripes down through the center. It is a little unusual and will spark conversation as you wear it during your regular days out in the sun.
Does not shrink
Resistant to fading
100% Cotton
Made in USA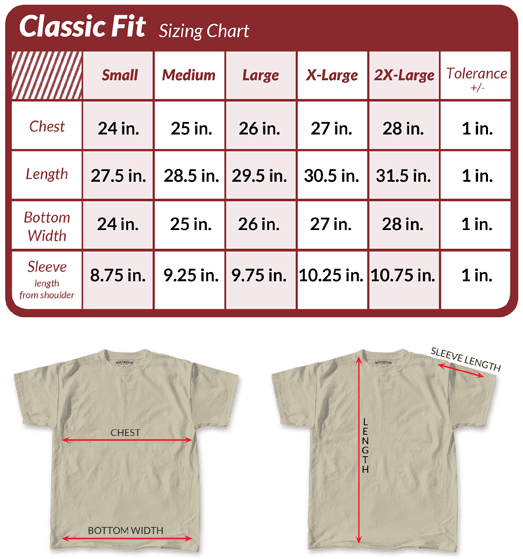 Short Sleeve
Tahiti Stripe Heavy T-Shirt Class Classic Fit

This shirt's color, stripes and overall vibe take me back to the "Hang Ten" days! Perfect for hangin' at the boardwalk!

Great color and design

Can we get a true olive color?

I bought this in avocado for my husband and we love the fit, high quality and pattern.