Trestles is a legacy mini-band graphic print that we are bringing back for summer.
The print is the same on both the front and the back of the t-shirt.
Be sure to pick up your collectible Pro Fit tees while supplies last.
MADE IN USA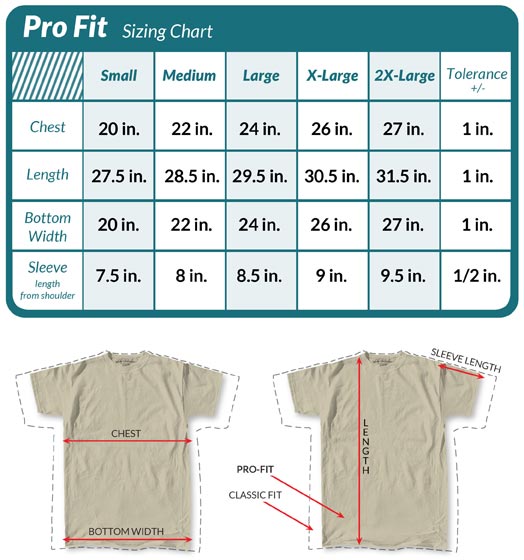 Short Sleeve
Male
Adult
My favorite shirts! AWESOME!!

These shirts are the best quality out there by far. I've bought half a dozen of them now and always keep my eyes open for new designs. The best!