Celebrate the beauty of the American West Coast with your new Heavy T-shirt - Local Brew.
The vintage style graphic honors our love of enjoying California's stunning coastal sunsets.
Get your own piece of coastal inspiration and let your style reflect your love for great views and even better brews.
MADE IN USA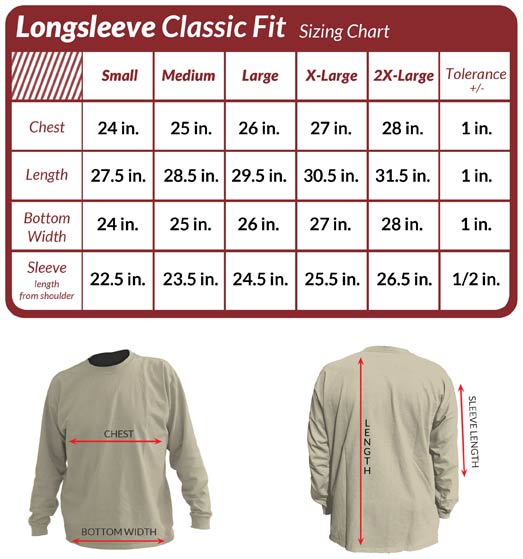 Long Sleeve
Male
Adult