Tonal Hibiscus graphic print is made using a traditional band print featuring Hawaiian floral and foliage. Printed on both the front and back of the shirt, it is a simple but sophisticated t-shirt print that is perfect for men with discerning tastes. This premium heavyweight t-shirt is perfect for mild summer days or chilly nights at the beach. The vintage feel of the print is as comforting as the heavy cotton fabric. Both get better with age.
Now available in our classic fit long sleeve style, be sure to check out the fit charts for each fit to ensure you are getting the perfect size the first time around.
Each fit style is quite different and all our shirts fit larger than the standard tees you will find in the stores.
We recommend that you watch the video found here in order to ensure the very best experience in finding your fit.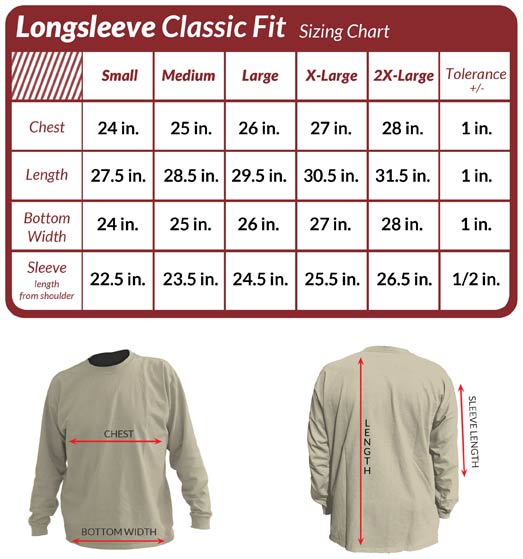 Long Sleeve
Male
Adult
Great design and color. Love your product