Posted by Heavyweight Collections on Aug 17th 2016
Want comfort? Enjoy style? Proud of American made products? Then we have your new favorite tee!
At HeavyTshirt.com our company prides itself on our philosophy: we want to celebrate exceptional quality and share our best with our customers. Our tees are all made in Southern California and they adhere to incredibly detailed specifications so that our best work means your favorite tee. It is our goal that you would choose this heavy t-shirt as your "go-to" every day of the week for years to come. When you wear our heavyweight tee it means that you are advertising your dedication to buying American craftsmanship rather than having a company logo splattered across your back.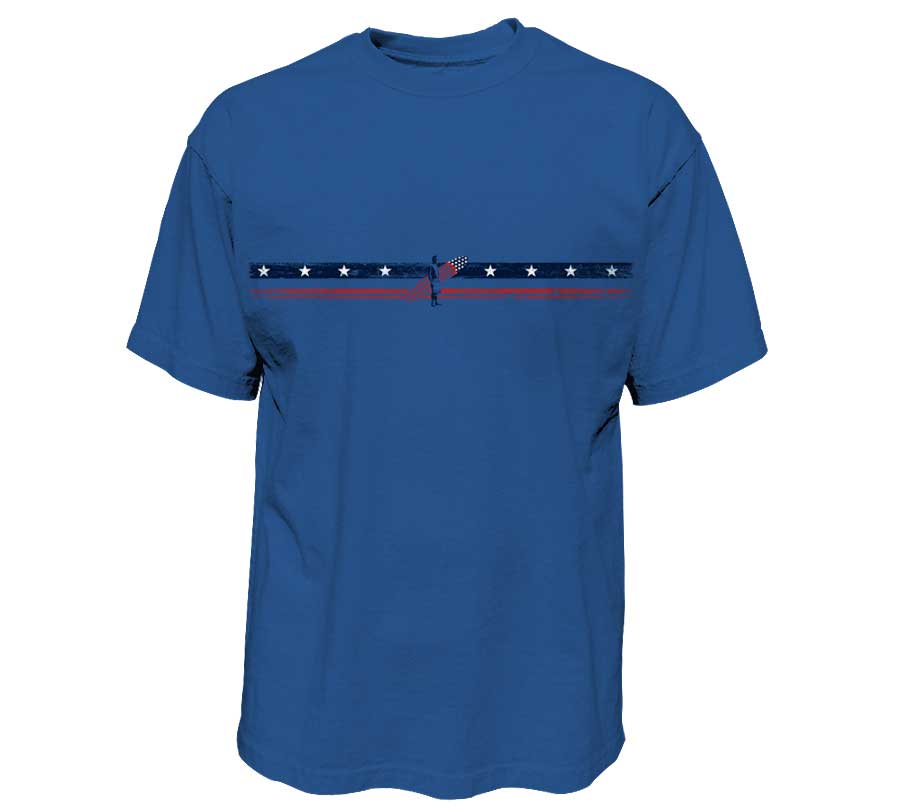 Heavyweight tees from HeavyTshirt.com are the result American ingenuity; locating the finest American grown cotton and attention to detail. The Classic Fit Tee is consistently a favorite among discerning men who are seeking high quality men's T-shirts for a reasonable price. You will find the relaxed fit of the body and sleeves comfortable and well fitting. The over-sized, boxy fit will breathe well in summer, not clinging to your body creating a sweaty mess. The cotton is heavy duty, designed to be sturdy and long-lasting; unlike the flimsy, thin and poorly made blended tees found elsewhere. When you put on a heavy t-shirt you will immediately feel difference in the weight and extreme comfort. The neckline will not droop or sag. You will not find a twisted mis-shapened shirt when you pull it out of the dryer and double needle seams will be straight and durable. This original heavy t-shirt is a stand-out amoung its competitors in every way.
Family owned and operated, HeavyTshirt.com is dedicated to making your favorite t-shirt locally in the USA. As we adhere to high standards of quality and style, your comfort is always a concern. This is the t-shirt you will still be wearing 5 years from now. The colors stay rich and the cotton will not pill. The graphics are already designed with a vintage style and feel so they just get better with age. There is just no comparison to other 100% cotton tees out there. You are encouraged to read the reviews from our current customers and contact us with all your questions or concerns. We are dedicated to making sure you are happy with your new men's T-shirts on day one and that you come back for more.
For us at Heavyweight, every stitch counts, from our family to yours.
comments powered by

Disqus