Updated version of vintage Hawaiian Hibiscus mini-band print, this Hawaiian T-Shirt is now available in our popular Pro-Fit style. Hawaiian Hibiscus Heavyweight T-shirt will make a great gift for any man in your family. Wear it in summer or, because of the heavyweight fabric, you can wear it every season of the year. Hawaiian T-Shirts bring a little aloha to your life any day you wear them.
As with all our tees, this premium tee is garment dyed which pre-shrinks it and eliminates the chance of twisting, fading or additional shrinkage. This one is in the pro-fit version so be sure to check the fit guide found on this page to confirm your size. Each of our custom t-shirts are pre-shrunk in the dye process and then we add the unique vintage Hawaiian style print to make it just what you are looking for.
Made in the USA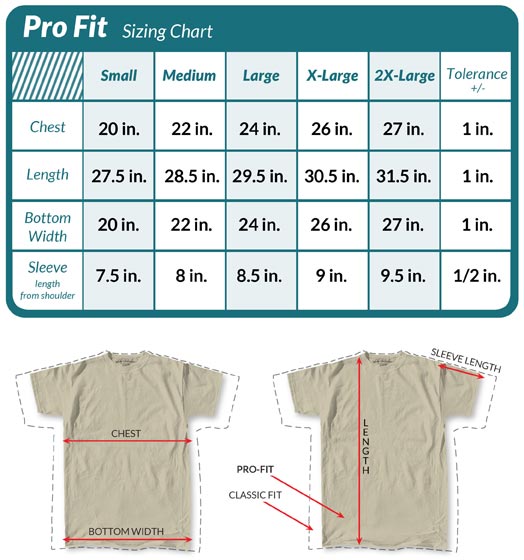 Best t-shirts I have ever owned. Lousy size selection. Nothing but XX large, even after months of waiting.