The Classic fit Henley for Men is now available in a short sleeve version. Made with our custom heavyweight cotton jersey fabric, this classic is garment dyed to minimize fading and shrinking.
The sizing is large! Save time and money by checking out the Shirt Size Guide here and the size chart on the next tab.
Made in the USA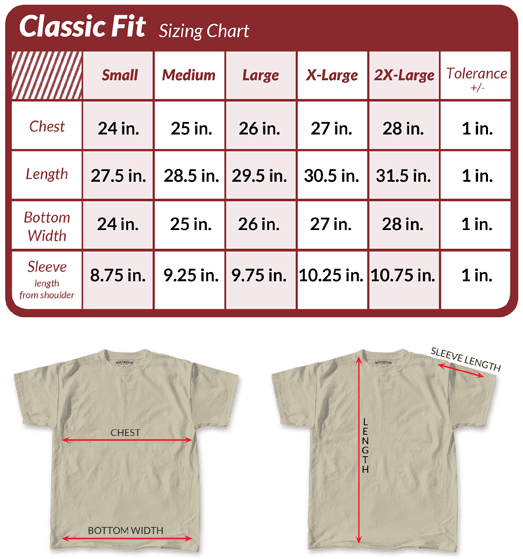 nice fit , better quality , comfortable , i will re-buy

Very nice quality, but you ill need to order a size smaller than your normal size. These shirts run BIG as advertised. Customer service is top notch!

Henley short sleeve, Love the shirt would like to have it with a pocket thank you

Much as the t-shirts, I love the fit and feel of the Henley shirts. It's a quality product, and the customer service is outstanding.

I love theses shirts, long sleeve, short sleeve and my new favorite the henley

Another consistent quality product obtained from HeavyTShirt.com. I always appreciate a timeless piece of clothing. The Henley Short Sleeve Classic Fit is a must have to your wardrobe, no exceptions! I would love to see and purchase a Forest Green color in this shirt.

Love them.

Great product, I love more than the regular T-shirt

Seems to fit better and looks good

I have purchased many Henley type shirts over the years. I am a new customer with Heavyweight Collections. I've received my first order today, the short sleeve white classic fit. It's the perfect Henley shirt, material and fit. I love it! I plan to purchase many more shirts from this company. I hope and pray the size XL in Navy becomes available soon.